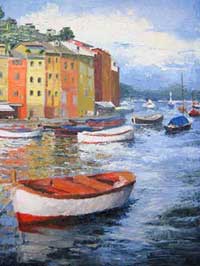 Students can experiment different techniques of oil painting : from colortistic  to classic approach.
KNIFE PAINTING ("peinture au couteau")
The french "peinture au couteau" focus less on details and lines than color planes. It is adapted particularly for painting the changing reflections of light on the sea or the clouds in the sky. This technique allows to develop the capacity for synthesis and abstraction. It 's very easy for those who are beginners, because it is realised easily  with layers thick or thin, with the possibibility also to incorporate materials such as gesso and sand.
 COLORIST PAINTING (impressionist and modern art)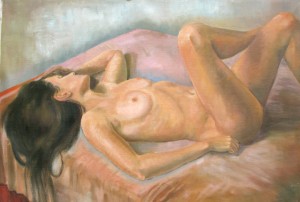 This technique is based on the use of primary with their complementary, particular in the shadows, which allows to emphasize the color by making it more bright.The power of expressive brushwork is also used to model the shape with more plastic approach
GRISAILLES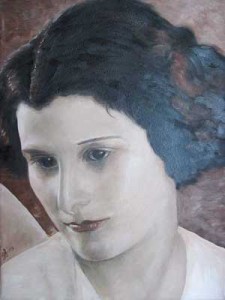 For a more advanced level, students can choose to create from subjects of their choice as personal photographs of various subjects.
WORK FROM PHOTOS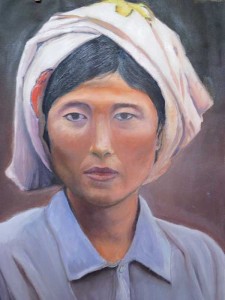 The study also has a large repertoire from which to draw, choosing to work with  tones or coloristic approach.
LIFE-PAINTING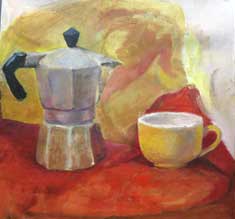 Painting subjects from life is essential for developing the perception of natural colors, and capture the sense of form. These works also give the opportunity to progressively develop our personal palette.
MIXED MEDIA
At a more advanced level, students can try mixed media developing a real project on subjects of their choice.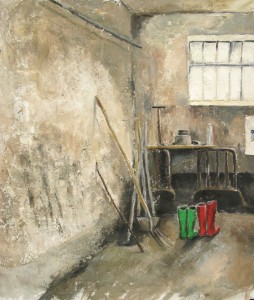 PAINTING WITH TONE (Renaissance Leonardo's sfumato)
Lovers of Renaissance techniques may also try the great Masters tehniques, following their secrets. From the preparation of the canvas (imprimatura), to the drawing, the first layers in light and dark, and glazes. This technique, which appeared in the Renaissance, is based on an approach that is finely textured and shaded with repeated of thin layers of glazes.