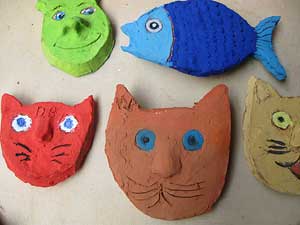 The clay is from early childhood one of the favorite materials of children who appreciate her plastic quality giving free expression to their imagination.
PORTRAITS…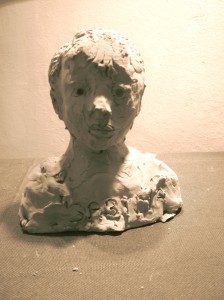 The drawing lesson at the exhibition of the famous sculptor Lorenzo Bartolini at the Accademia Museum, was an opportunity for children to study  figure in the round and the proportions.

ANIMALS…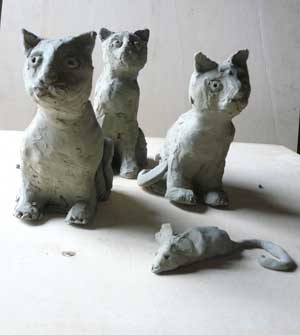 CHRISTMAS
 Christmas holidays also offer an opportunity to shape more special items and color them.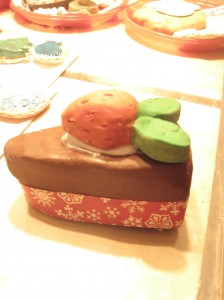 SWEETS…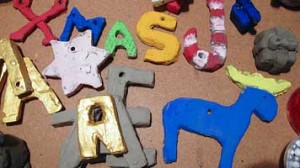 LETTERS…